Fleet
Our company offers you a wide choice of VIP and standard fleet, however, the service is first class in both of the cases be it a request for standard or luxury car. Our mission is to provide Swiss-quality service making the ride extremely secure and smooth at unbeatable rates: try one of our services and you will be convinced in it.
Those who value not only comfortable, but also luxurious ride we offer different classes of Mercedes, which stand out with their unique ergonomics providing spacious and beautifully appointed saloon elevating safety and silence, becoming a byword for luxury. Unique preference of face to face seating and other sophisticated features the cars are equipped with allows the passengers be comfortably seated, relax and enjoy the quiet and smooth ride minimizing the road and wind noise even at high speed.
Our elegant and refined fleet together with high quality service certainly will meet and exceed all your expectations about comfort, tranquility and safety from the start and up to the end of your trip.
MB S Class 350 4×4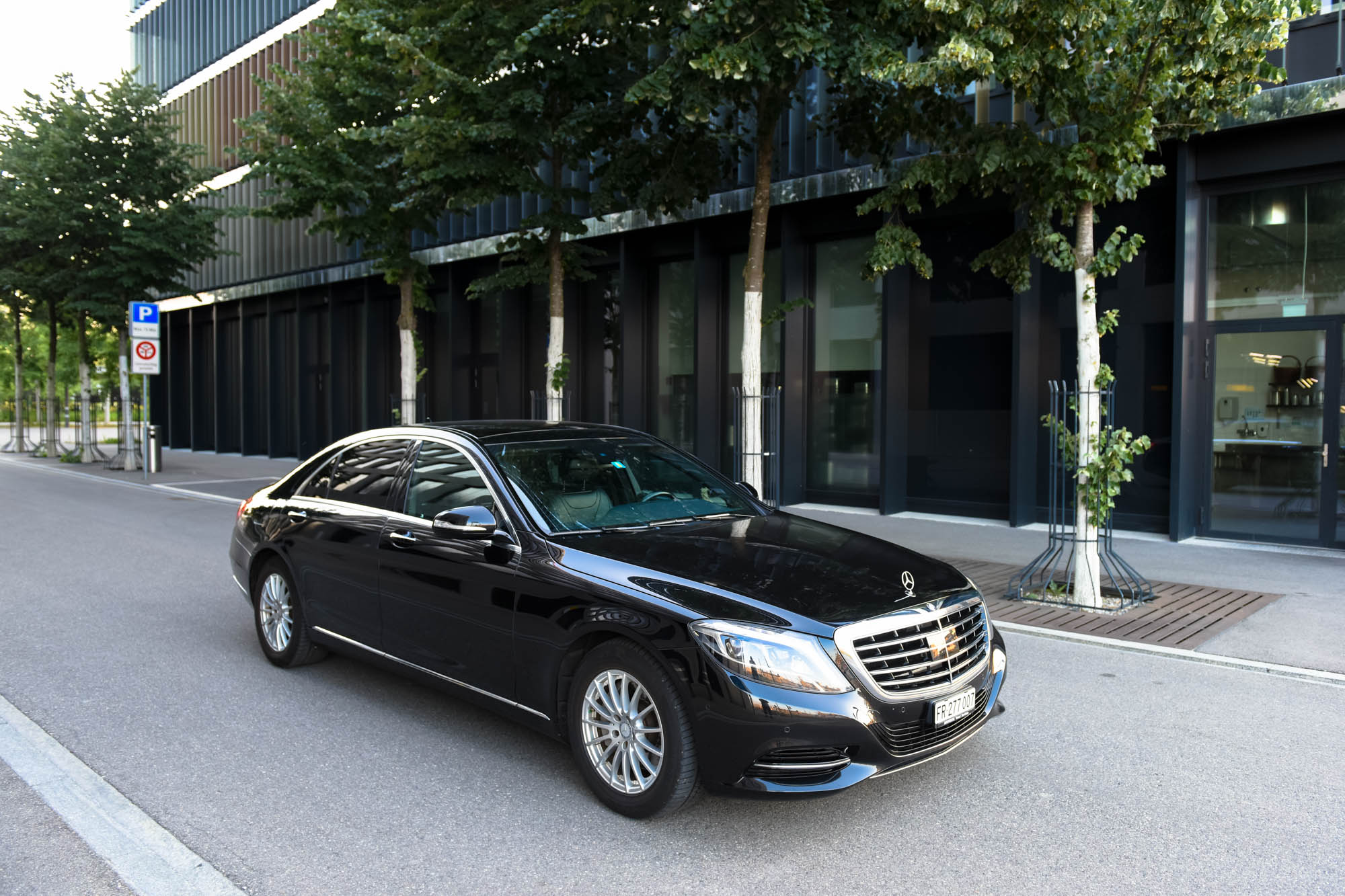 - VIP Vehicle
- Full leather seats
- Air condition
- 12V power slot
- DVD player
- Mineral water
- WiFi

MB E Class
- VIP Vehicle
- Full leather seats
- Air condition
- 12V power slot
- DVD player
- Mineral water
- WiFi

MB V Class 250d 4×4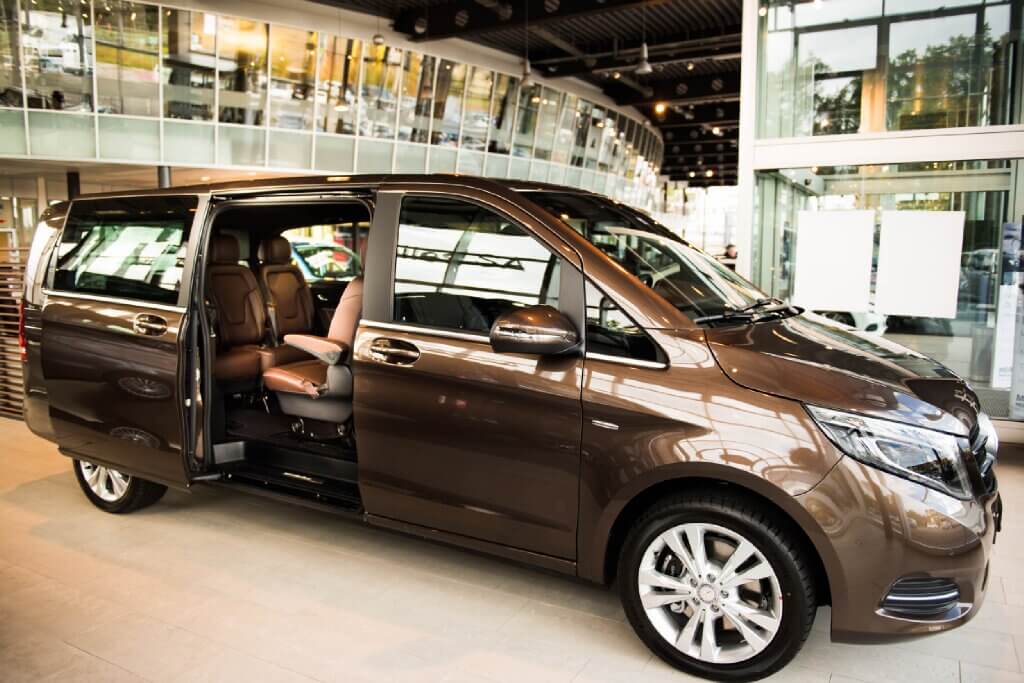 - VIP Minivan
- Leather seats
- Automatic doors
- Reclining seats
- Air condition
- 12V power slot
- DVD player
- Mineral water
- WIFI
MB V Class 250d 4×4
- VIP Minivan
- Leather seats
- Automatic doors
- Reclining seats
- Air condition
- 12V power slot
- DVD player
- Mineral water
- WIFI
MB Vito 4×4
- Leather seats
- Air condition
- 12V power slot
- Mineral water
- WIFI
MB Viano 3L
- VIP Minivan
- Full leather seats
- Air condition
- Reclining seats
- Automatic doors
- 12V power slot
- DVD player
- Mineral water
- WIFI
Mitsubishi Outlander 4M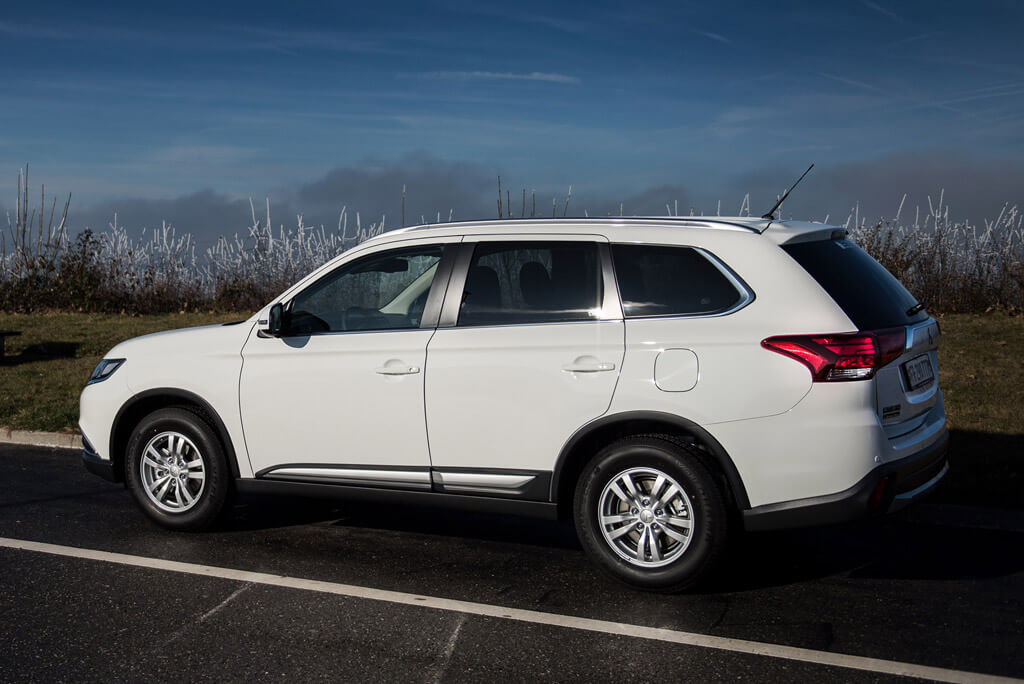 - 4 Wheel-Drive SUV
- Air condition
- 12V power slot
- Mineral water

Mitsubishi Outlander
- 4 Wheel-Drive SUV
- Air condition
- 12V power slot
- Mineral water

Skoda Octavia
- Air condition
- 12V power slot
- Mineral water

Renault Scenic
- Air condition
- 12V power slot
- Mineral water

Opel Vivaro
- Air condition
- 12V power slot
- Mineral water

Renault Traffic
- Air condition
- 12V power slot
- Mineral water

MB Sprinter
- VIP Minivan
- Full leather seats
- Air condition
- 12V power slot
- DVD player
- Mineral water
- WIFI
Opel Movano
- Air condition
- 12V power slot
- Mineral water

Renault Master
- Air condition
- 12V power slot
- Mineral water

Setra 411
- Air condition
- 12V power slot
- Mineral water