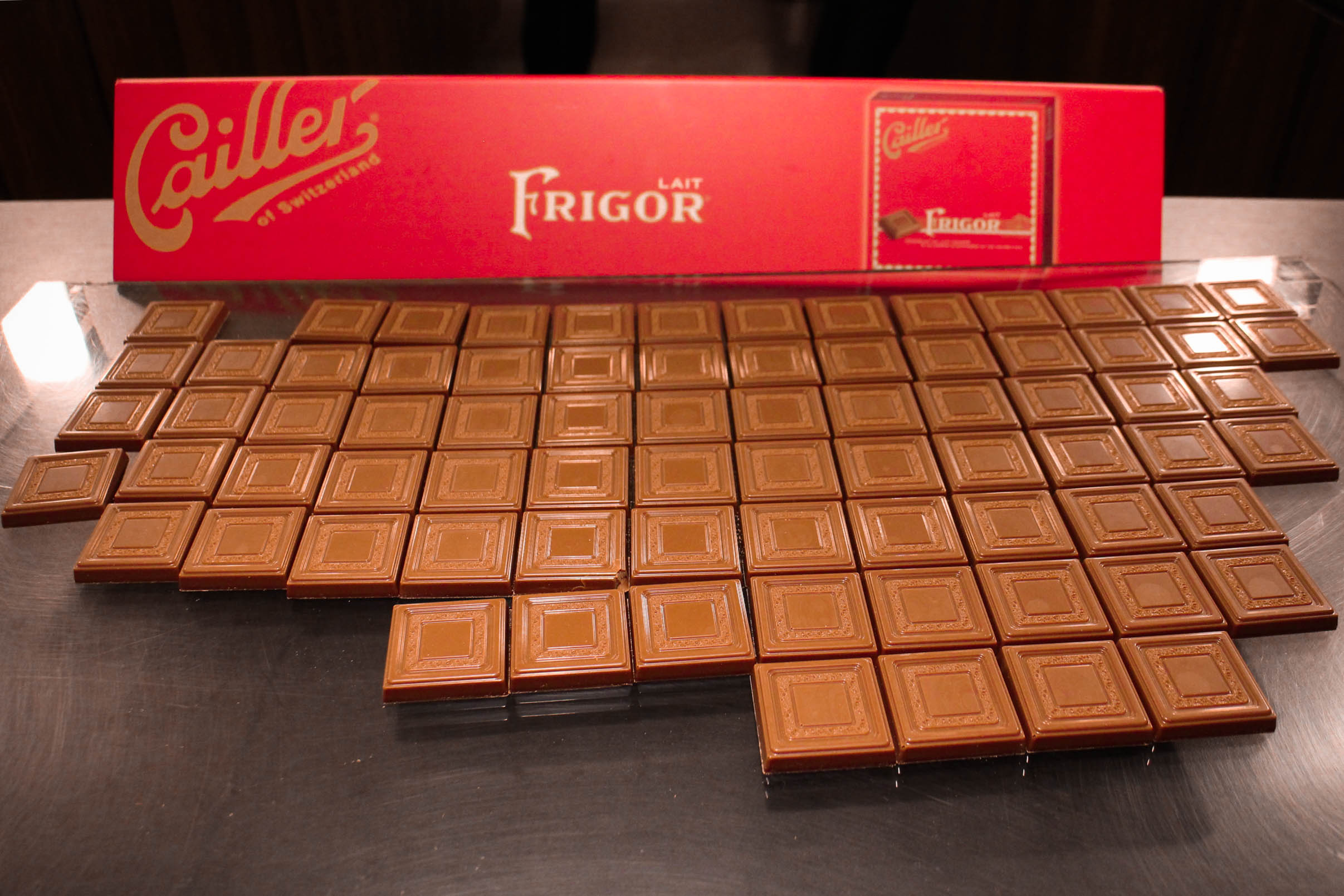 Who does not know that the world's best chocolates ever come from Switzerland? Who does not know at least one of his friends who travelled to Switzerland in order to delve into this chocolate world of delicacy?
During long years, the exceptionally high chocolate Swiss brands made its products among the leading ones all around the world by producing the tastiest mouth-watering treats. Hence, the reputation of Swiss chocolate for a good living has no borders!
Switzerland is the pulse of Europe situated right in the central. Who does not know this small but the vibrant country?
Switzerland is the land behind the secrets of world-known cheese, chocolate, cuckoo clocks, the combination of four languages on the same territory. However, mostly for its Swiss Alps in the south.
In each year, Switzerland tempts thousands of tourists from all around the world both in summer and winter seasons...